Iniciales
Yo - ¡Yay! Mañana sale el nuevo de JB...
X - ¿Justin Bieber?
Yo - No.
X - ¿Jonas Brothers?
Yo - No.
X - ¿Julieta Bbbbenegas?
Yo - ¡No!
X - ¿La marca de whisky?
Yo - JAMES BLAKE
X - Ok, mi último intento era con James Bond.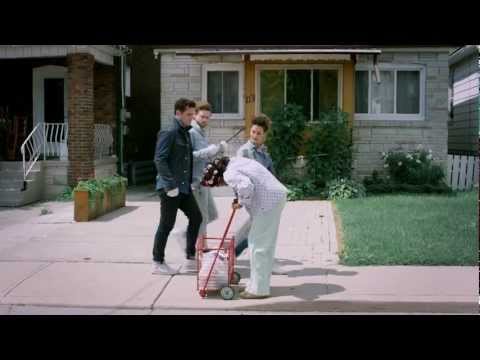 4 tags
4 tags
"…We live in this age where sort of all social interactions are dettached..."
– Lena Dunham So true. And I fucking DESPISE that.
3 tags
Keep Calm & Listen To This
Sorry but I don't really care about Benedict (or anything else) if these come out the same day: A Tattered Of Line String / Wasn't sure if it had been that long, but I just checked and their last album was out 10 years ago! The Postal Service for the soul: Retrograde / Sick video, loooove this is way more lyrical than his other mantra-mystic tracks. Can't wait for the new...
5 tags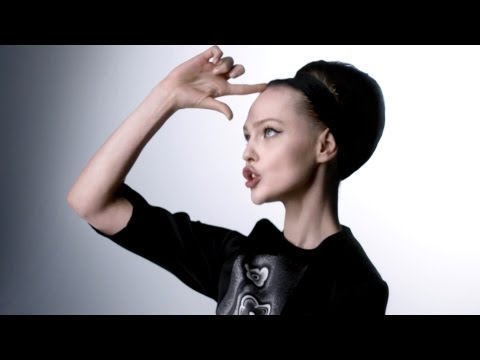 7 tags
9 tags
Overheard at restaurant:
Niño de 6 años - "Y luego cuando iba camino al banco me encontré a un amigo. Pero equis, seguí y cuando llegué al cajero automático no pude sacar dinero."
Yo - "O_O"
Mamá del niño - "Entonces qué hiciste?"
Niño - "Pues nada, le dije a una señorita cajera que me ayudara pero no me peló, estuve a nada de meter una queja en la delegación."
Yo - "O____O"
Mamá - "Apoco hay delegación también?"
Niño - "Creo que sí. No sé, cuando vaya otra vez a Kidzania investigo."
Yo - "¬_______¬"
5 tags
8 tags
7 tags
3 tags
3 tags
3 tags
Van Gogh era la versión Siglo XIX de Instagram.
my teacher just said van gogh was the 19th century version of instagram "hay guise trimmed ma beard lol" "omg guise just tidied ma room" "omg guise look at dis view, no filter xoxox" "chilling in da club" "NEW SHOES OMG"
4 tags
2 tags
Lema de vida:
♪ (El de Pocahontas es el mejor)
3 tags
10 tags
10 tags
11 tags
4 tags
4 tags
3 tags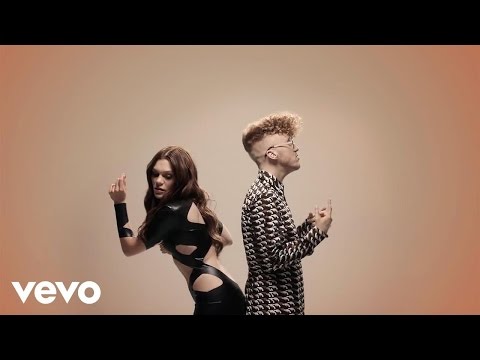 6 tags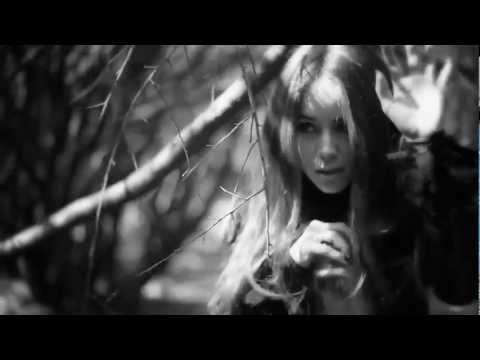 3 tags
2 tags
6 tags
3 tags
2 tags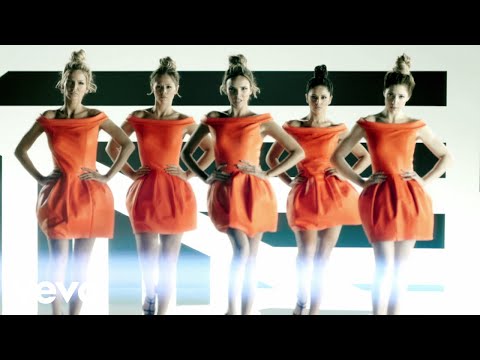 7 tags
3 tags
6 tags
5 tags
6 tags
2 tags
Once upon a time
Favor de leer con su mejor interpretación de la voz narradora en 500 Days of Summer: Once upon a time, there was a little squirrel named Skippy. Skippy lived happily in its woods full of little birds, little bugs, little deers, and many other little creatures you can imagine. One day, Skippy came accross Peppy, another little squirrel that Skippy had met many years back when they were just a...
8 tags